Gamekeeper's Thumb with Stener Lesion in a High School Football Player: A Case Study
Keywords:
Diagnostic Testing and Physical Examination: Upper Extremity, Secondary Schools Patient Population
Abstract
This disablement model case study outlines a unique thumb pathology of a high school football player in his non-dominant hand and will detail the benefits of quick referrals for patient with extreme laxity and swelling around the 1st metacarpal. Initially, the patient presented with laxity of the 1st metacarpophalangeal joint and swelling along the 1st metacarpal. Radiographs showed floating bone fragments in the first metacarpophalangeal joint indicating Gamekeeper's Thumb, an acute injury to the 1st metacarpophalangeal ulnar collateral ligament, complicated by a Stener lesion, requiring surgical repair. The patient was scheduled for surgery in the following week and was casted for four weeks which posed many physical, occupational, and social problems. Many 1st metacarpal injuries may present similarly making it important to be familiar with the structure and function of the 1st metacarpal and metacarpophalangeal joint and concomitant injuries that may occur in the surrounding area. A Stener lesion is often missed due to the evaluator assuming that the injury is a basic 1st metacarpophalangeal ulnar collateral ligament sprain.  The best way to rule in or out the involvement of a Stener lesion is by radiograph; therefore, it is in the best interest of the athlete to refer for a radiograph anytime a grade III ulnar collateral ligament sprain of the 1st metacarpophalangeal joint is suspected. Furthermore, the main purpose of this paper is to detail the importance of a quick referral when there is little to no ability to use the thumb and the effects the lack of movement can have on a young student-athlete.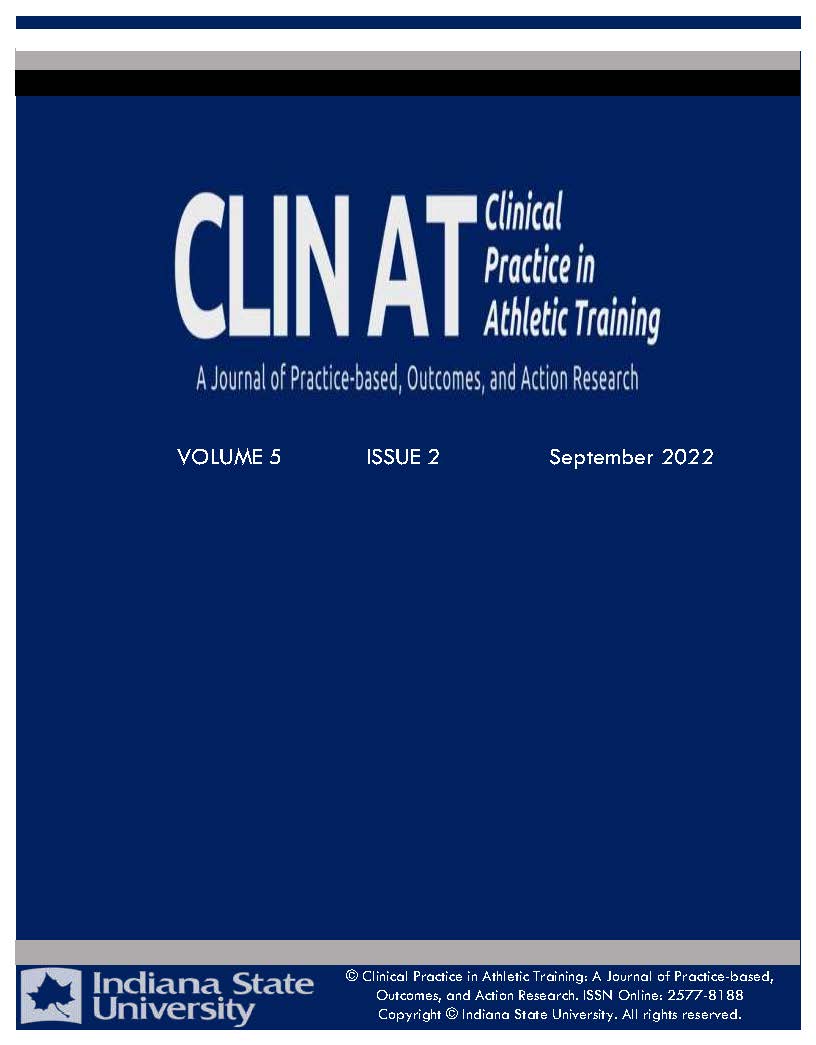 Downloads
Section
Disablement Model Case Study
License
Copyright (c) 2022 Clinical Practice in Athletic Training
This work is licensed under a Creative Commons Attribution 4.0 International License.