Guidelines for Useful Integration of Patient-Rated Outcome Measures into Clinical Practice
Keywords:
Patient-Centered Care, Patient-rated Outcome Measures, policy and procedure development
Abstract
Patient-rated outcome (PRO) measures provide valuable information for communication between clinicians and patients.  Adopting PROs into clinical practice may be challenging.  Four generic PRO measures that are applicable to athletic training practice are described, with psychometric data detailed.  Clinicians may use the information and guidelines to integrate these PROs into practice.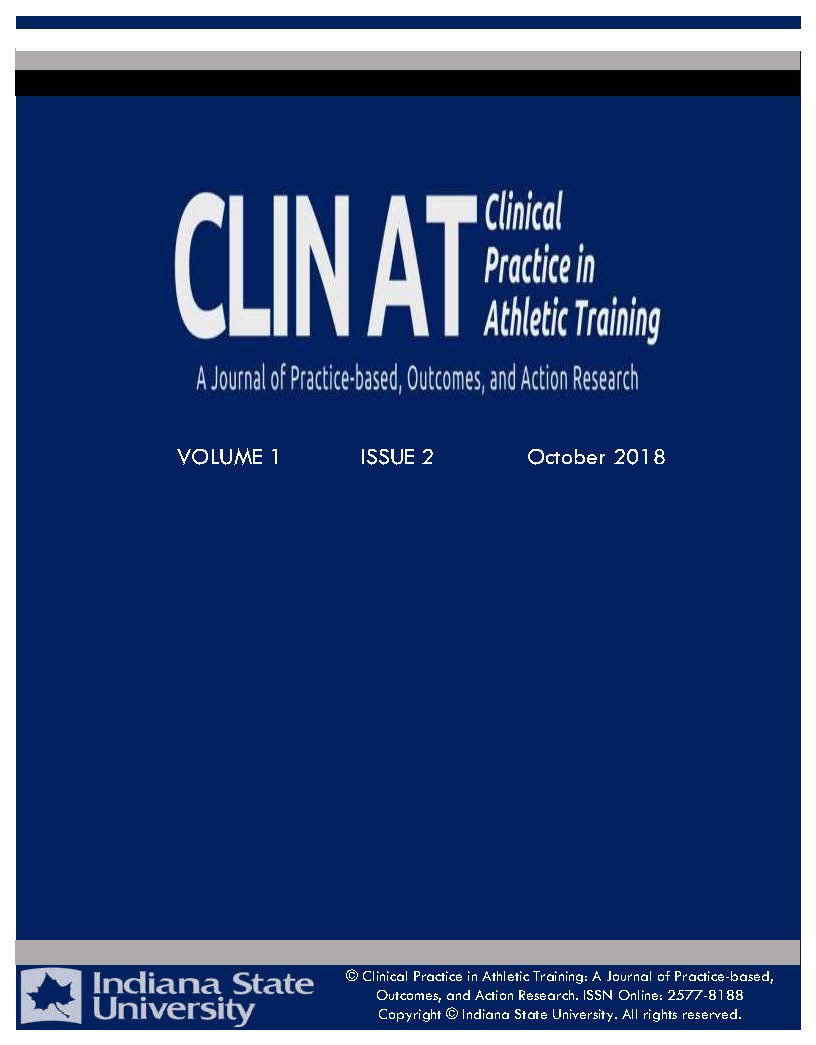 Downloads
Section
Patient-Centered Care Commentary