Rest and Therapeutic Interventions Following Sport-Related Concussion: An Evidence-to-Practice Review
Keywords:
Therapeutic Exercise, Functional Testing
Abstract
Sport-related concussion (SRC) is among the most common injuries seen in both sports and recreation, especially collision and full contact sports. However, there has been controversy surrounding which recovery protocol would be best used in the rehabilitation of a person who has suffered from SRC.  Symptoms and dysfunctions can vary from patient to patient. The average recovery time for adults is 14 days post incidence. Although most patients recover over the first few days/weeks post-injury, 15% reported recovery time of 30 or more days. Previous research determined a need for cognitive and physical rest of 24-48 hours, or until acute symptoms resolve to then begin a six-step progressive return-to-activity. Evidence from recent research shows that prolonged physical and cognitive rest may not be as effective as previously determined for concussion and post-concussion syndrome management. Multiple studies have shown that a multimodal active recovery helps patients diagnosed with concussion or post-concussion syndrome have a timely return-to-activity, as well as increases improvement in overall symptoms. Within these studies, researchers have determined that patients should avoid exacerbating symptoms by staying below their symptom threshold, which can be determined through the implementation of the Buffalo Concussion Treadmill Test. Although not all research has shown an increase in recovery from SRC using active rehabilitation, a substantial number of researchers have seen a positive effect. Even with the limited amount of research and evidence, clinicians should highly consider the use of active rehabilitation following a 24 to 48 hour period of rest for SRC. Therefore, primary purpose of this article is to evaluate the evidence related to determining if rest is beneficial following a concussion, and what the optimal duration of rest should be. The secondary purpose is to evaluate the evidence of active treatment, and rehabilitation effectiveness, for athletes who have experienced SRC.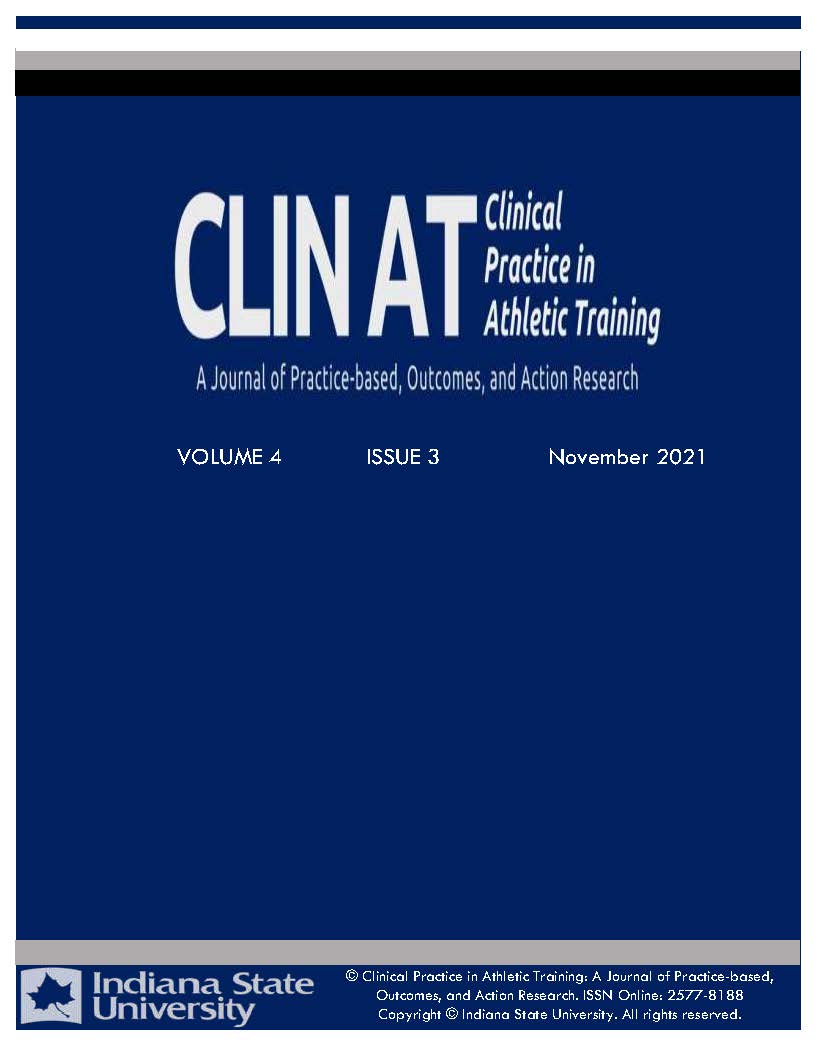 Downloads
Section
Evidence to Practice Reviews
License
Copyright (c) 2021 Clinical Practice in Athletic Training
This work is licensed under a Creative Commons Attribution 4.0 International License.