Acute Management of an Abductor Digiti Minimi Strain in a Collegiate Baseball Player: A Case Study
Keywords:
Abductor Digiti Minimi, College and University Patient Population, Functional Testing
Abstract
The purposes of this disablement model case study was to describe the case of a collegiate baseball player suffering from an isolated abductor digiti minimi strain.  Despite an initial decrease in function, the treating sports medicine staff was able to provide the necessary care to allow the patient to participate in the final games of his career.  While the anatomy and function of abductor digiti minimi are well described in literature, there is no documentation of isolated abductor digiti minimi injuries.  In this case, the patient injured the medial aspect of his hand when hitting a baseball.  The patient experienced immediate pain along with the sensation of "tightening" throughout the hypothenar eminence.  The following day the patient reported difficulty with sleeping and daily activities due to pain.  Although fracture tests were negative, the patient exhibited significant weakness and pain with fifth finger abduction and flexion leading to physician referral.  The team physician noted pain with active ulnar deviation in addition to previous symptoms.  At this time the patient was diagnosed with an abductor digiti minimi strain.  The patient stated that he was in his final season of competition and wished to continue participating with his team.  The patient consented to a treatment plan involving local injection of lidocaine and bupivacaine along with compression via kinesiology tape.  Using these methods, the patient was able to participate in the final two games of his career.  Following the cessation of baseball activities, the patient noted he had no recurrent symptoms or complications from his injury. When prescribing treatment for patients in a competitive setting, it is paramount that clinicians take into account patient centered values.  If there is no risk of significant, long term injury clinicians should attempt to provide patients with the means to participate in activities if they should desire.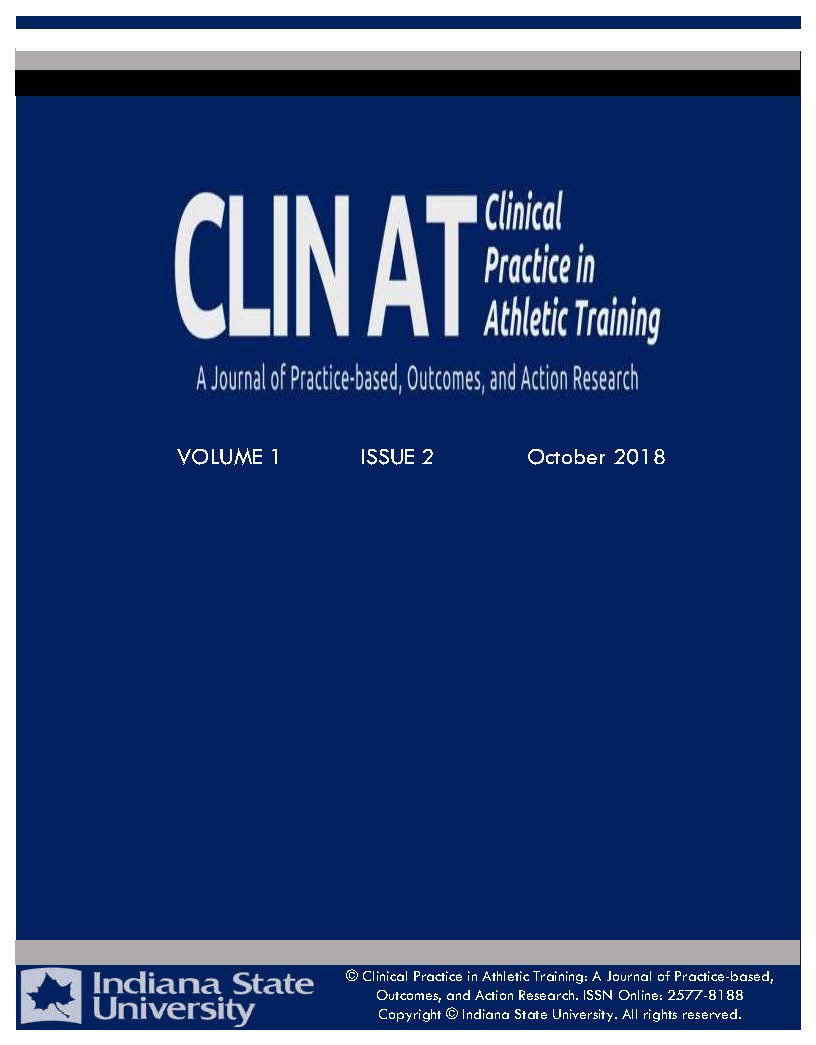 Downloads
Section
Disablement Model Case Study