Total Motion Release® for Restoring Normal Knee Function after Anterior Cruciate Ligament Reconstruction: A Case Study
Keywords:
Total Motion Release®, rehabilitation, ACL reconstruction
Abstract
The objective of this study was to illustrate the case of a community college intercollegiate soccer player who sustained a grade 3 ACL injury and underwent surgical repair at 4 months. The patient engaged in her regular daily activity prior to the surgical procedure. One week prior to surgery the patient produced 140° of active knee flexion and -1° of active knee extension, and scored 69.0 on the International Knee Documentation Committee Subjective Knee Evaluation (SKE). One day post-ACL reconstruction by semitendinosus autograft, the patient's range of motion was 40° of flexion and 20° of extension and reported a score of 21.8 on the SKE. The patient began rehabilitation immediately following surgery with the goal to increase ROM of the involved limb. A Total Motion Release rehabilitation protocol was implemented in lieu of a traditional ACL reconstruction rehabilitation protocol. Three sessions were completed each week over a four-week period, for a total of 12 sessions. Rehabilitation sessions consisted of 15 minutes of ice massage of the quadriceps with simultaneous quadriceps contraction/relaxation immediately followed by TMR. The patient ended each session with progressive exercise: 5 minutes of half rotations on the bike on day one, progressing to a 20 minute light jog on the treadmill by week four. Patient was re-assessed by the orthopedic surgeon at a one and six month post-op follow-up appointments. Changes in flexion and extension ROM and an SKE was assessed weekly prior to treatment to evaluate knee function. After four weeks, normal knee range of motion was restored demonstrating the effectiveness of Total Motion Release®.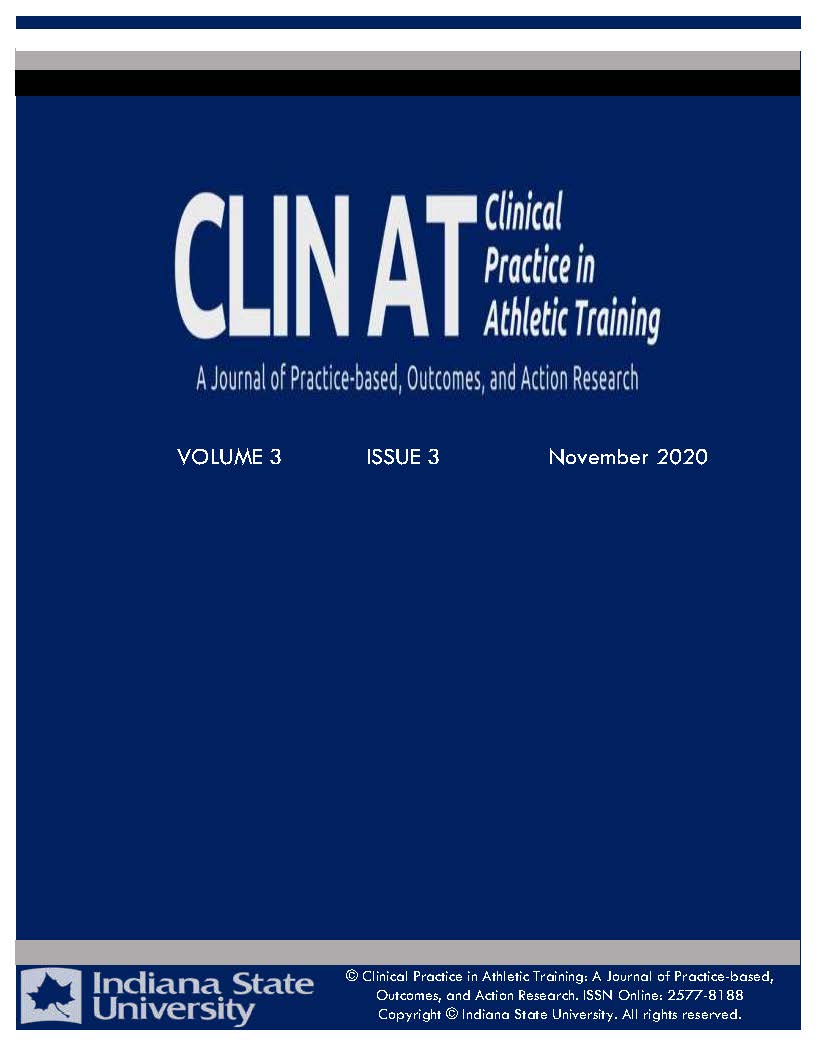 Downloads
Section
Disablement Model Case Study