An Evidence-to-Practice Review on the Efficacy of Instrument Assisted Soft Tissue Mobilization
Keywords:
Therapeutic Devices, Rehabilitation, Clinician-Rated Outcomes
Abstract
Instrument assisted soft tissue mobilization (IASTM) is the use of specially designed instruments that provide a mobilizing effect to soft tissue to help with decreasing pain and improving range of motion. Over the years, IASTM has been increasing in its use and has been more well researched for its effects on soft-tissue injuries, range of motion (ROM), and pain management, although, the results have not been entirely supportive. Evidence for the positive outcomes from the use of IASTM, in conjunction with therapeutic exercise or other interventions, has been lacking in many studies, and as a result, clinicians question its effectiveness. The purpose of the evidence to practice review was to summarize the results of the systematic review and apply it to clinical practice. The authors of the guiding systematic review aimed to investigate the current state of available literature on the topic of IASTM, specifically using studies that compared IASTM pre & post-treatment and compared the IASTM group to other intervention or control groups. Seven total studies were included in the final review, and of the those, five focused on IASTM treatment for musculoskeletal pain and two focused on IASTM treatment for joint ROM. Each study varied in methodology, interventions, treatment times, and outcome measures and, therefore, the systematic review was unable to make a direct comparison between all studies and results were deemed inconclusive. In conclusion, using IASTM as a stand-alone treatment is not recommended in any case, but in the event the treatment is not contraindicated and the clinician is inclined to use the treatment for physiological improvement, then implementation and use of IASTM is not unreasonable and could potentially benefit the patient.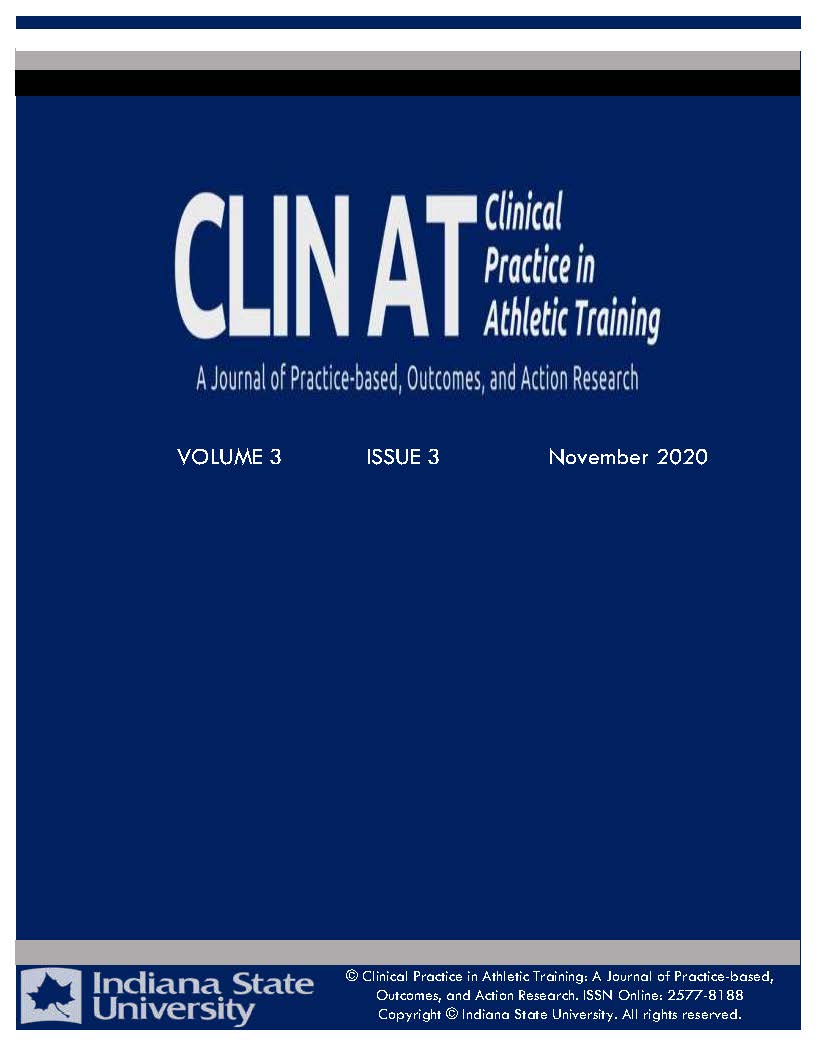 Downloads
Section
Evidence to Practice Reviews