Community Opioid Overdose Prevention and Naloxone Distribution Programs: An Evidence-to-Practice Review
Keywords:
Drug overdose/drug therapy, program evaluation, opioid-related disorders/drug therapy, naloxone/therapeutic use
Abstract
According to the Centers for Disease Control and Prevention, 100 people die of drug overdose in the United States every day. This frighteningly high rate has created the need for community-based opioid overdose prevention programs (OOPPs).  Currently, there are more than 188 community-run programs operating in the United States. This program may teach individuals how to distribute naloxone and respond properly to a drug overdose situation. The systematic review depicted the current literature available on OOPPs and their effectiveness. The authors performed an article search to discover the most relevant and recent articles which were graded using a quality assessment score. The search deemed 19 articles appropriate to investigate the effectiveness of OOPPs. Out of the 19 articles, 14 of these articles were cohort studies with large sample sizes that did a baseline and follow-up survey at two different time periods. Almost 50% of participants in this review stated they personally experienced an opioid overdose in their life. This increases to 79.2% of participants (across the 8 studies that report this data) to witness a drug overdose. Many nonmedical bystanders were able to understand and properly reverse an opioid overdose when OOPP training was completed. Eleven studies detected a 100% survival rate post-naloxone administration with the remaining 8 studies not far behind with a survival rate range of 83-96%. The current evidence available suggests that OOPPs are successful in teaching their participants how to properly treat an opioid overdose with the administration of naloxone.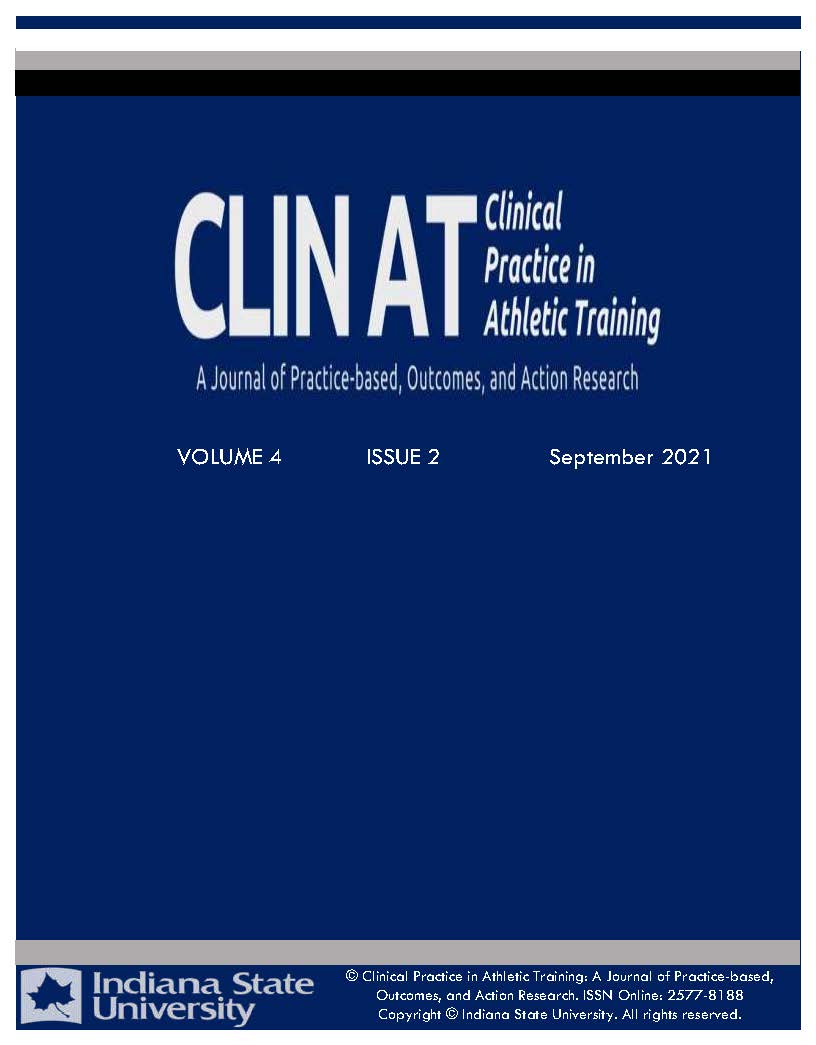 Downloads
Section
Evidence to Practice Reviews
License
Copyright (c) 2021 Clinical Practice in Athletic Training
This work is licensed under a Creative Commons Attribution 4.0 International License.